LUXURY WORKTOPS
GRANITE, QUARTZ, CERAMIC & SOLID SURFACE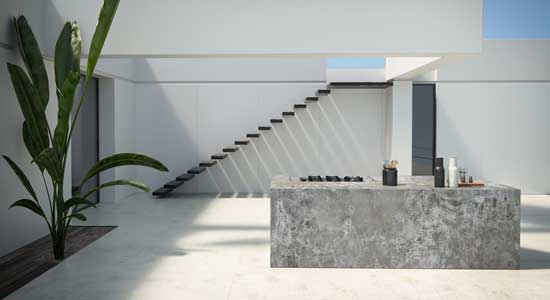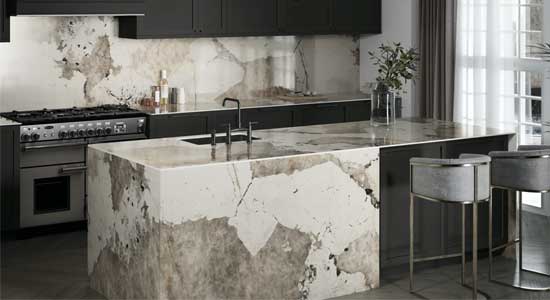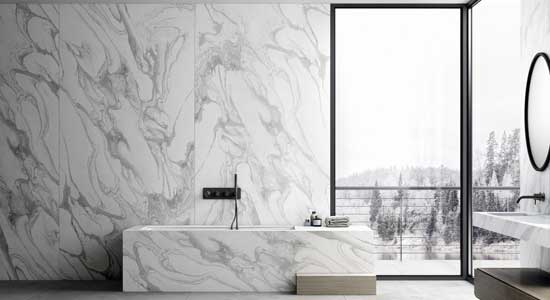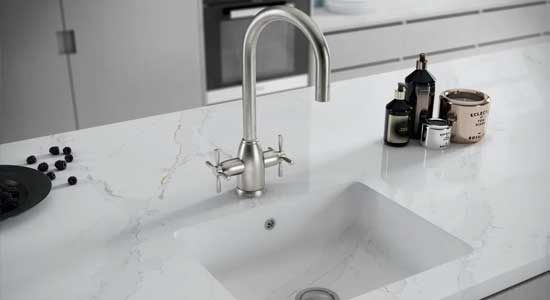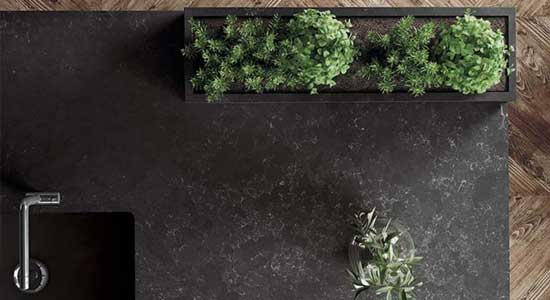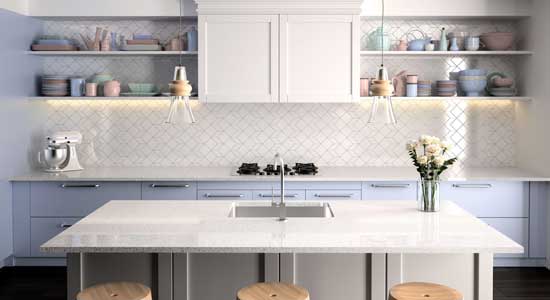 LET'S GET IN TOUCH
DROP EITHER YOUR NAME, AND PHONE OR EMAIL INTO THE BOX BELOW. WE'LL GET BACK TO YOU AS SOON AS POSSIBLE
We aim to respond within 1 working day.
EXCLUSIVE WORKTOP COLOURS
Counter Interiors are Cosentino Elite Premium Studios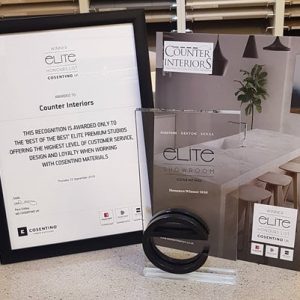 Cosentino Elite Honours List
This annual event provides Cosentino with an opportunity to recognise and honour studios that embrace the spirit of its Elite Premium programme.
This includes loyalty to the brand, unique installations and projects using Silestone and Dekton, promotions, sales and warranties, along with enthusiasm and a genuine commitment to Cosentino products, business methods and relationships with client managers.
Stunning Worktops designed for life
25 year Silestone warranty
25 year Dekton warranty
Marble and stone effects
Natural Stone by Sensa
Ultra durable Dekton
Stain resistant Silestone
Call us today to discuss your requirements and book a FREE design appointment. Our award winning designers will guide you every step of the way, see your new kitchen come to life with photorealistic images.