Siemens Cooking and Smart Home Event – Sept 2018
Venue:
Counter Interiors, Unit 8 Flexspace, Audax Close, York YO30 4RA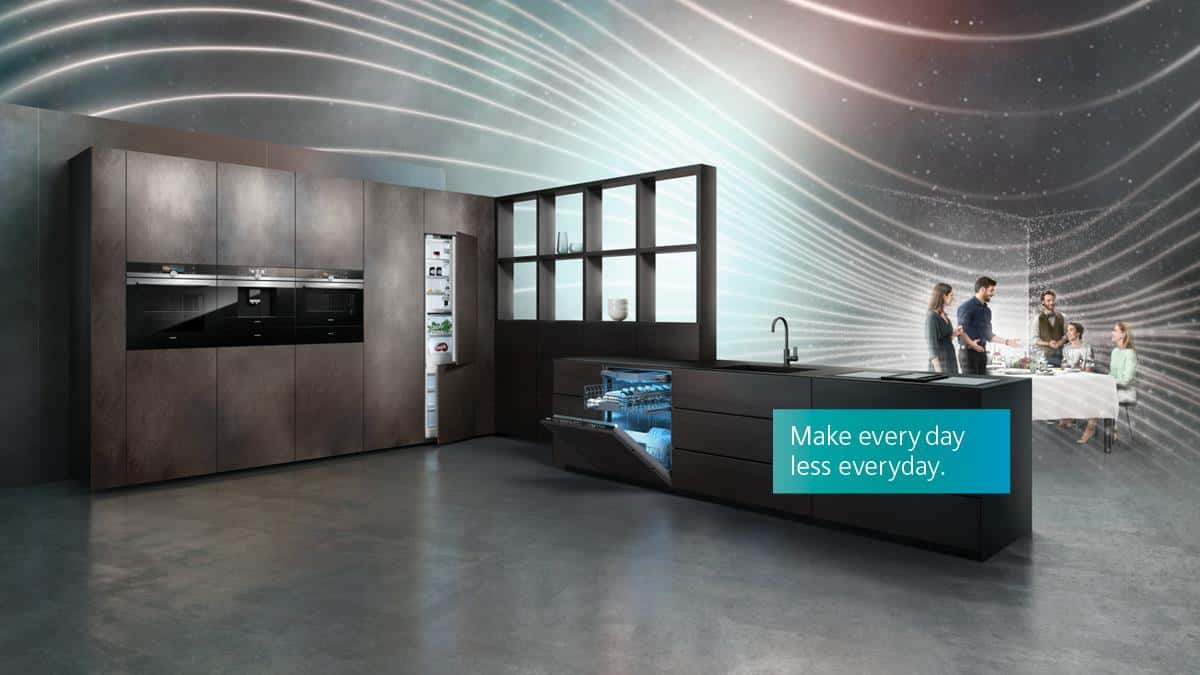 This September 29th 2018 , Counter Interiors are opening the doors for another amazing demonstration day. As usual our professional chef will be on hand throughout the day serving up both delicious delights and culinary advice on using your appliances.
Whether you are planning to purchase or already have Siemens appliances, you will find this day invaluable learning the essential tips and tricks to getting the most out of your Home Connected smart appliances.
The doors open at 1030 and we'll be serving scrummy samples right up to 1500. So shimmy on down to Counter Interiors, relax in our brand new living room display whilst we demonstrate the incredibly innovative Siemens StudioLine appliances or immerse yourself into the Smart Home concept.
As well as the Siemens appliance demonstration, we also have a unique opportunity to showcase the latest smart home devices with home automation specialists Potes Smart Homes. They will be available throughout the day with expert knowledge on getting your home smart.
We're really excited about the Smart Home idea and are happy to announce that due to a new partnership with Potes Smart Homes we will soon be able to fully demonstrate a range of devices live in the showroom as well as provide you with a complete installation service.
The future really is moving in!
Let us know you'll be attending on our Facebook page – Counter Interiors