Neff Cooking Event – July 2015
Venue:
Counter Interiors, Unit 8 Flexspace, Audax Close, York YO30 4RA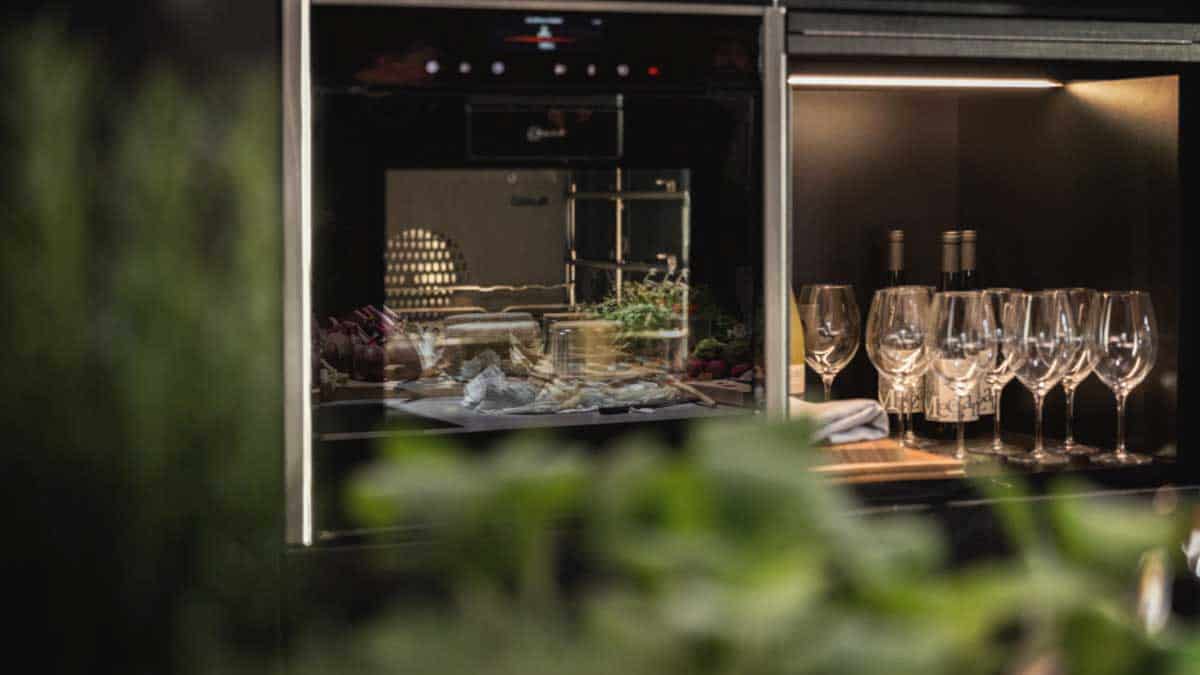 After last years successful open day we are delighted to welcome back Chef Ann Reynolds to our showroom on Clifton moor in York.
This day revolves around showcasing the best that Neff, Masterclass and Counter Interiors have to offer whilst giving you invaluable tips on getting the best from your new kitchen and appliances.
Special offers on the day, including the chance to win some free Neff appliances for your new kitchen and of course the opportunity to taste the food cooked in our fully working kitchen by a professional chef!!
Come along from 10 am. This is a rolling demonstration that will be running all day.